HES has built a first class reputation as a leading UK supplier of high quality hydraulic, pneumatic and electric tool brands.
HES is much more than simply a tools supplier, and we are proud to have reached the high levels of expertise related to technical selling, user operational training and service, repair and warranty for all of the brands that we represent.
With over fifty years' of experience, HES is a company that can be trusted with all of your requirements for hydraulic, pneumatic and electric tools and associated after-sales services.
About us
At HES, we have a single goal in mind - to make you a satisfied customer.
Having partnered with international brands that design and manufacture high quality hydraulic, pneumatic and electric tools, our main focus is to provide customers with the right solution for their tool needs and requirements whilst ensuring an exceptional customer experience.
HES employs a team of experienced, dedicated and technically skilled staff, all united in a common goal of delivering the best possible service and experience to our valued customers. Our employees are continually trained and monitored by our principals, to ensure we exceed the exacting standards required to retain our representation of the brands.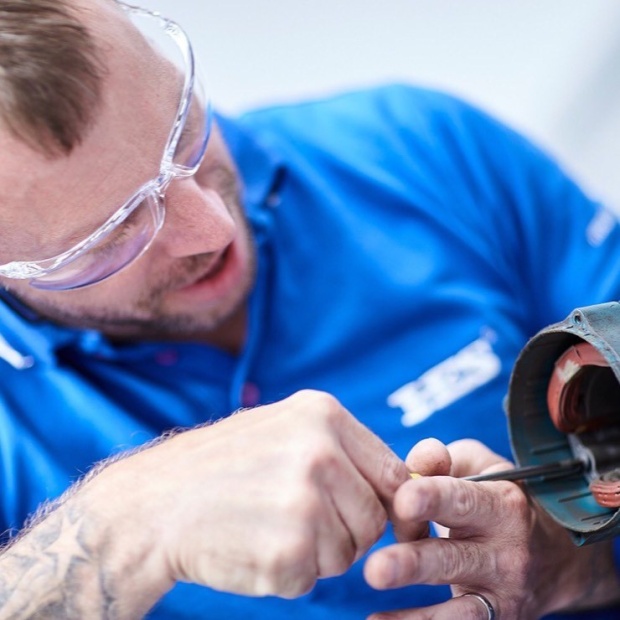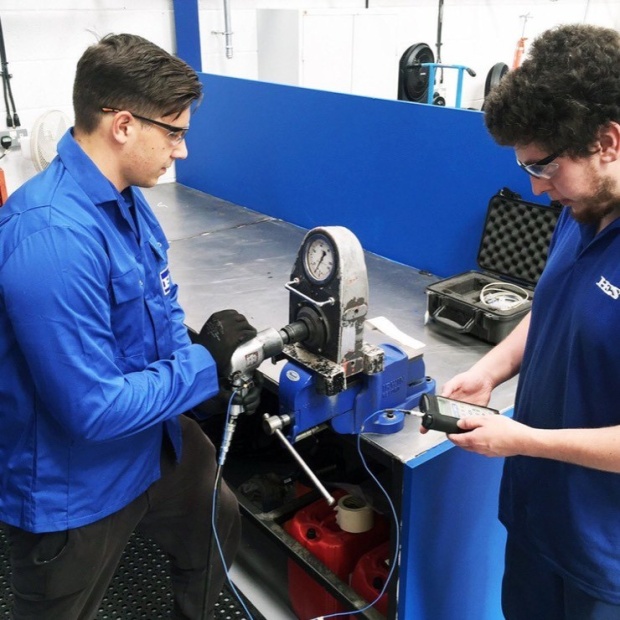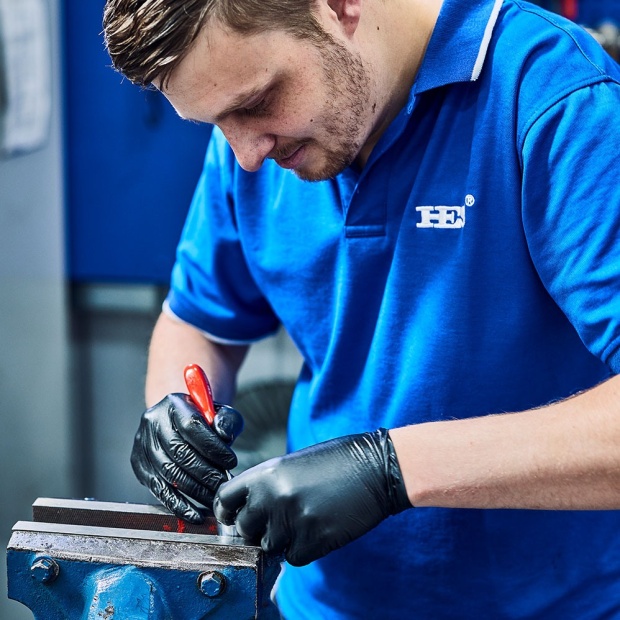 Our values
HES' actions and mission are guided by our corporate vision and values of honesty and integrity. We are proud to be recognised as an ethical and law-abiding company. As an organisation, we are committed to sustainable development through environmental protection, social responsibility and economic success.
To support our valued customers through the supply of products and services of exceptional quality, to assist them to gain competitive advantage in their markets.
To sustain our vision and mission by constantly seeking improvement via continuous education and learning, and the application of the best available technology and business practices.
To provide a pleasant, nurturing and growth orientated environment, which encourages our employees to be highly productive and to grow both personally and professionally.
To develop the market, that provides stability, and adequate financial returns and allows us to achieve our vision and provide opportunities for existing and future employees.