Tool Hire
HES tool hire is available both short and long term basis and all equipment provided is guaranteed, tested and certified prior to mobilisation.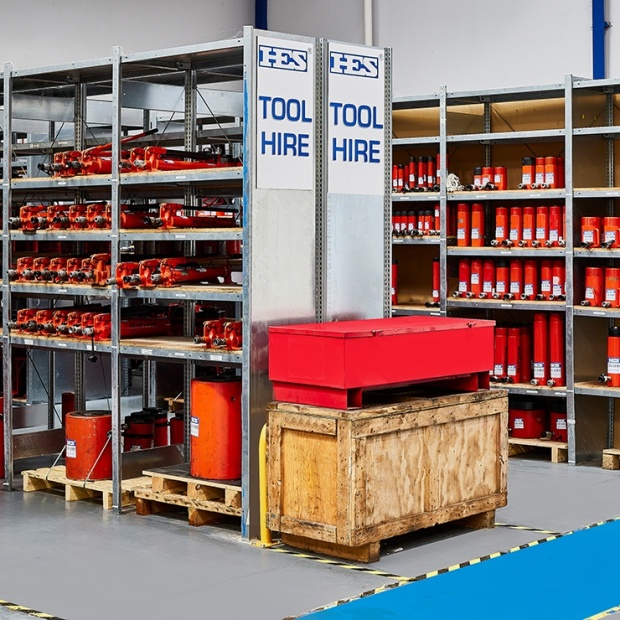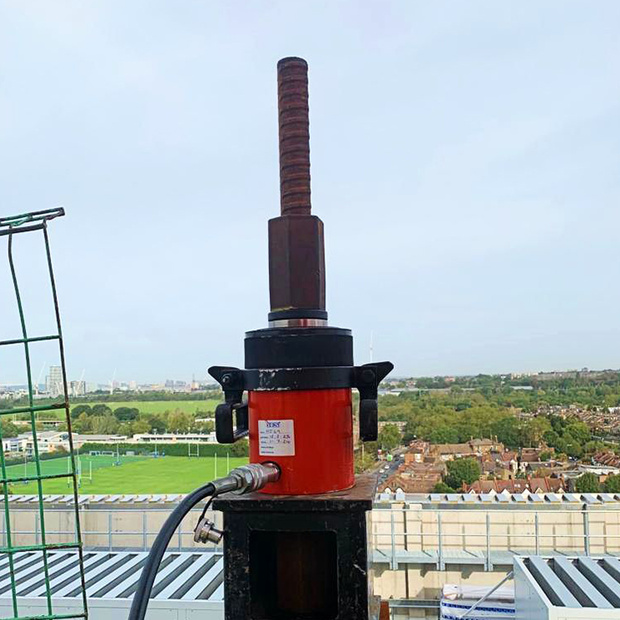 Tool hire offers an economical alternative to purchasing capital intensive specialised equipment at short notice.
The HES philosophy of offering a complete service package to support the needs and requirements of our valued customers, also extends to tool hire services. With an extensive array of products available from HES it is sometimes difficult for our customers to decide on the most suitable tools to invest their budget in. This is especially the case with our higher value products such as high tonnage lifting and jacking equipment, both torque and tension equipment and hydrotest pumps. Many of our customers simply cannot justify the high capital outlay to purchase, especially in cases where their need for the product is relatively short term, or even simply for a one off job. In some cases, annual budget restraints also make it difficult to get purchase expenditure approval even though there is a definite requirement.
Tool hire also gives our new and existing customers the opportunity to "try out" products from our portfolio of leading brands, in order that they can be better informed on the product quality and performance, before considering purchase investment. Usually these customers become brand loyal customers of HES and gain even greater confidence in the products and the technical support and advice given.
An additional benefit of maintaining a comprehensive rental fleet of hire tools is that users can easily request on-site demonstrations, using hire tools at short notice, or even utilise our hire tool services whilst having their own equipment serviced or repaired. In most industries the biggest drain on profits is the cost to the company of maintenance and shutdown activities. HES tool hire is available at very short notice and helps get production back on track as quickly as possible without any unnecessary or costly delays.

Avoid unnecessary or costly project delays
With reliable, on-demand and competitively priced tool rental services from HES
Enquire now