ECITB Training
HES offers Mechanical Joint Integrity training courses through our main principal Hi-Force, who are an approved ECITB training provider.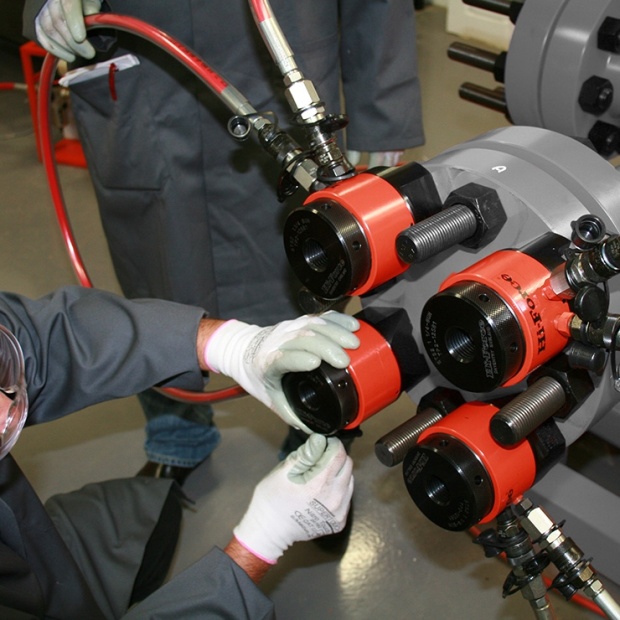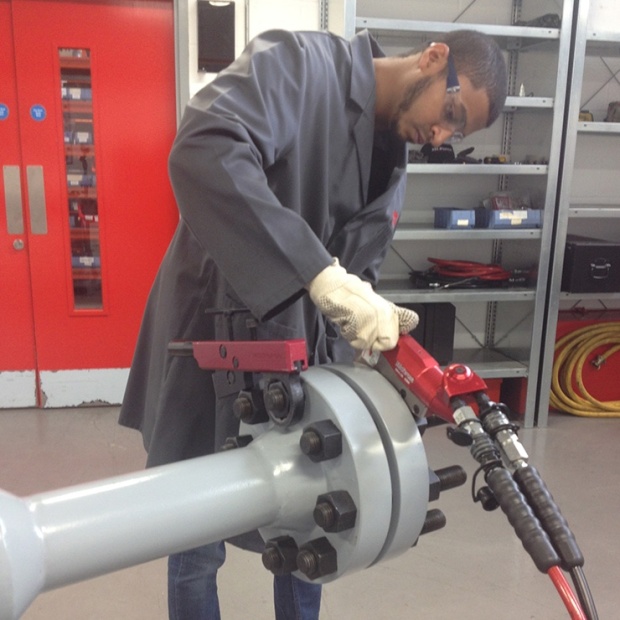 Hi-Force has been a member of the ECITB since 2013 and employs fully qualified, ECITB approved trainers that are approved to deliver both the training course and the technical test units.
The Engineering Construction Industry Training Board (ECITB) Mechanical Joint Integrity (MJI) approved training courses can be delivered from within the Hi-Force 1500 square feet bespoke training school, located less than 600 metres from our facilities in Daventry, Northamptonshire.
Hi-Force ECITB approved trainers have many years of "hands-on" experience in the oil & gas and petrochemical industry, as well as power generation and a wide variety of construction industry applications, requiring bolted joint technology. As an approved ECITB training provider, Hi-Force will competently train all delegates that attend the training course, which is most suited for delegates employed to carry out mechanical joint integrity and flange management activities.
The technical content of the MJI training modules include:

Mechanical joint integrity (flange and bolt materials, components, lubricants, disassembly, inspection and assembly)
Safe use of high pressure hydraulic equipment
General tooling maintenance
Correct tool selection
The training and technical tests are provided as two separate elements, of the overall course. Following completion of the training course, the technical tests can be taken by each delegate, within a 3 to 12 month period, after completion of workplace specific, practical applications, directly related to the skills and knowledge obtained, from the training course.
Part 1 – Training - "Theoretical and Practical"

MJI10 Hand Torque Bolted Connection Techniques

MJI18 Hydraulically Tensioned Bolted Connection Techniques

MJI19 Hydraulically Torqued Bolted Connection Techniques
Part 2 - Technical Tests - "Theoretical and Practical"

TMJI10 Dismantle, Assemble and Hand Torque Flanged Joints

TMJI11 Dismantle, Assemble and Hand Torque Clamp Connectors

TMJI18 Dismantle, Assemble and Tension Bolted Connections (Hydraulic Tensioning)

TMJI19 Dismantle, Assemble and Hydraulically Torque Flanged Joints

TMJI20 Dismantle, Assemble and Hydraulically Torque Clamp Connector Joints
Develop and validate your skills in the specialist critical bolting area
Through the ECITB-approved MJI training programs delivered by highly experienced and trained instructors
Enquire now