HAV Testing
HAV testing services are available on-site at customer locations as well as within the HES workshops based in Daventry and Sheffield.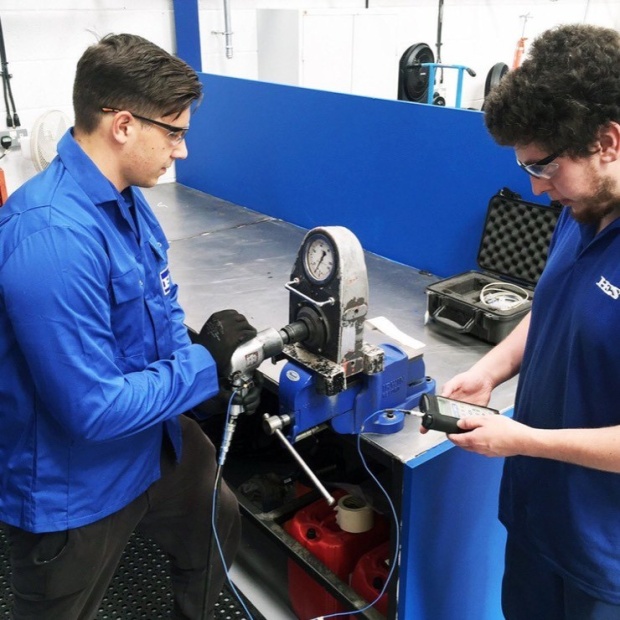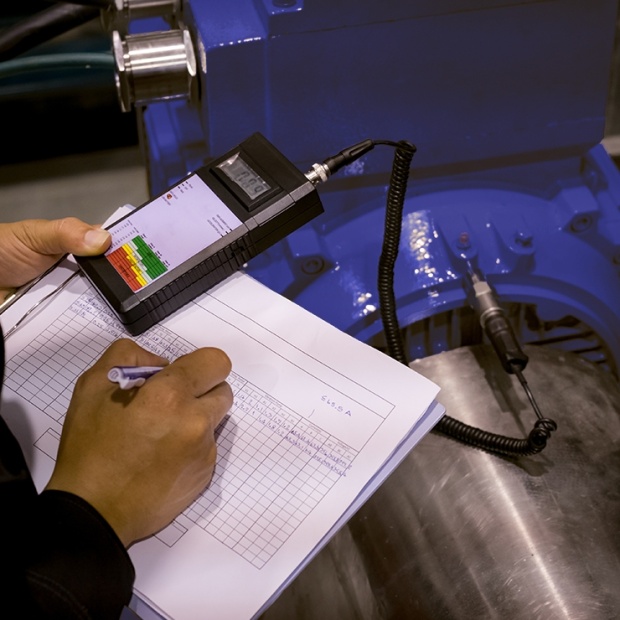 Unless properly measured and controlled, exposure to handheld vibration tooling can cause HAVS (Hand Arm Vibration Syndrome).
Exposure at work to excessive levels of vibration, when using powered tools, might not cause obvious and immediate harm, but continued exposure can cause irreparable and permanent damage. It is estimated that approximately 300,000 working days are lost each year, in the U.K. alone to HAV related injuries and conditions. HES offers HAV (Hand Arm Vibration) testing services both at onsite customer locations and within our two workshops based in Daventry and Sheffield.
The process starts with an initial assessment of the applicable tools, to ensure that they are safe to use and in good working order. We then mount an accelerometer as close to the tool control trigger as possible and with the tool free running, the accelerometer records a vibration reading and this is repeated several times, to find the highest reading, as well as the mean average. We then run the tool again, however this time we replicate how the tool would perform, whilst actually working, whether this is drilling, grinding, impacting, sanding, hammering or any other respective tool design application. Once this test is complete, the HAV engineer will calculate the vibration level of the tool, during normal use and this information is marked on the tool, as well as the accompanying certification, in terms of permissible vibration exposure period allowed.
HES has five fully qualified HAV engineers to IOSH standard, all with a considerable level of experience.

Utilise our HAV testing services
Which calculates permissible vibration exposure periods as well as certifies that tools are in good working condition.
Enquire now