HES Product Training
HES offers a range of training courses in the safe and correct use, service and repair of all the leading brands we represent.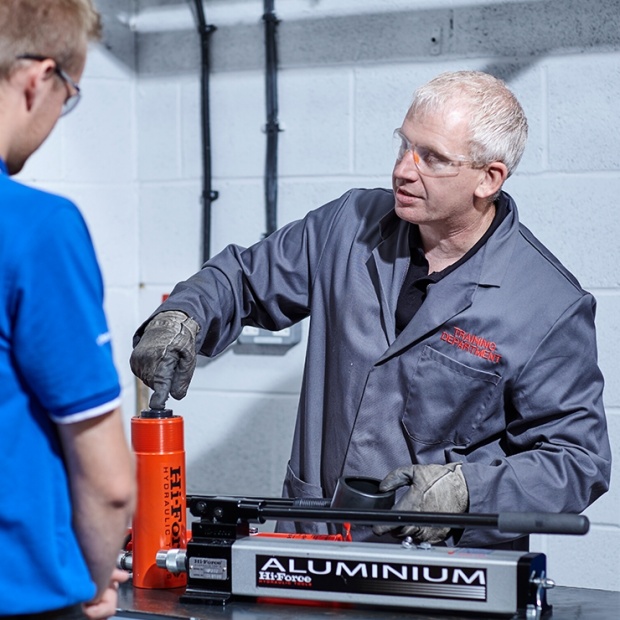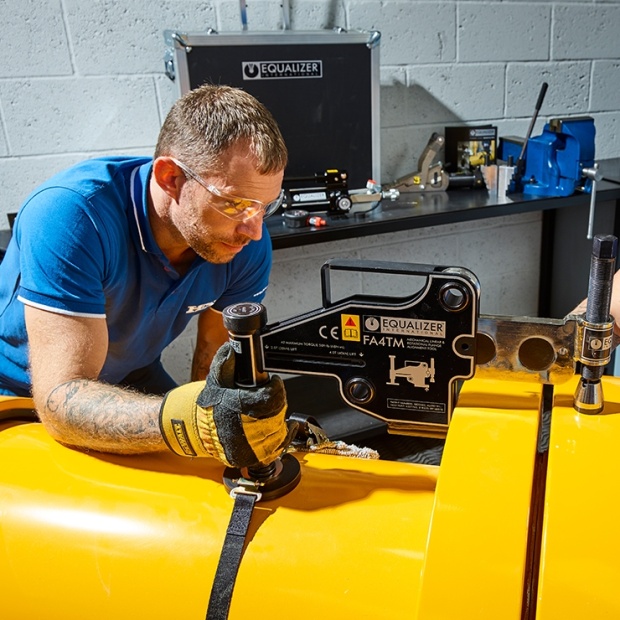 HES is committed to improving the technical knowledge of our customers as well as our own employees to ensure they are offering users the correct and proper technical advice whilst discussing individual tool requirements.
The HES product training courses combine a first-class education in both theory and practical elements, of correct tool use and maintenance, to ensure accidents and injuries are avoided and the investment made, in tool purchase, achieves an acceptable payback in terms of tool productivity and life.
Our training courses are ideally suited for onsite engineers, technicians, health & safety representatives and maintenance department personnel, basically anyone involved in the operation, use and maintenance of hydraulic, pneumatic and electric tools.
With everything located under one roof, at our Daventry facilities, our training school is fully equipped to put the theory into practice, all in one course. Our classroom training material includes high quality graphics and animations, to further simplify understanding. Our practical training area is fully equipped with a wide range of designated training tools allowing the delegates to benefit from some real "hands on" practical training alongside the classroom theory element.
HES is totally committed to improving the technical knowledge of both our customers and our own employees and the investment in a fully equipped facility, is testament to our commitment to not just supply world class products, but to also provide training in correct and proper use and maintenance.

Learn safe and correct handling of hydraulic, pneumatic and electric tools
Through specialist product and safety training courses offered by HES
Enquire now