Directional Control Valves
Directional Control Valves
Choice of 2, 3 or 4-way options
Designed to provide precise control of oil flow and pressure
Enquire now
Product Overview
Hi-Force control valves are designed to provide precise control of the hydraulic system either by accurate pressure or directional flow control. The PMV range of pump mounted valves is identical to the valves fitted to the Hi-Force powered pumps and can be easily interchanged, making the powered pump even more versatile. The RMV range allows for remote mounting away from the pump.
Working pressure 700 bar
Pump or remote mounted design
Manual valve options available
Dimension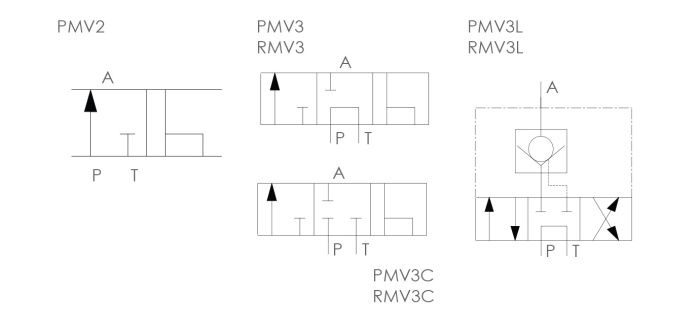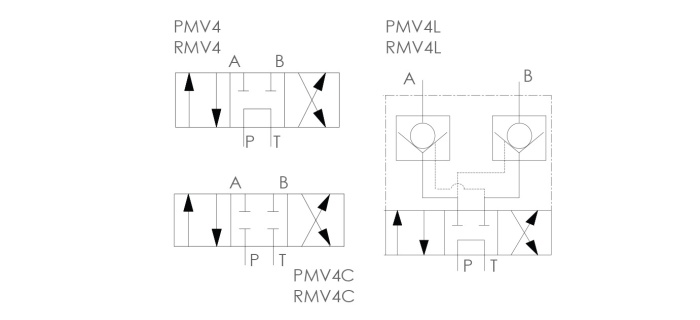 Description
Model Number
Manual Valve No Load Holding
Manual Valve With Load Holding
Manual Valve Closed Centre
Pump mounted, 2-way, 2 position valve
PMV2
-
-
Pump mounted, 3-way, 3 position valve
PMV3
PMV3L
PMV3C
Pump mounted, 4-way, 3 position valve
PMV4
PMV4L
PMV4C
Remote mounted, 3-way, 3 position valve
RMV3
RMV3L
RMV3C
Remote mounted, 4-way, 3 position valve
RMV4
RMV4L
RMV4C
Services and support
Whether it is choosing the right tool for the job, improving technical and operational knowledge or product maintenance and warranty, HES is here to help.
Tell me more
Enquire now
Want to know more about the range? Our product team are on hand to support you with your requirements. Speak to our team today.
Enquire